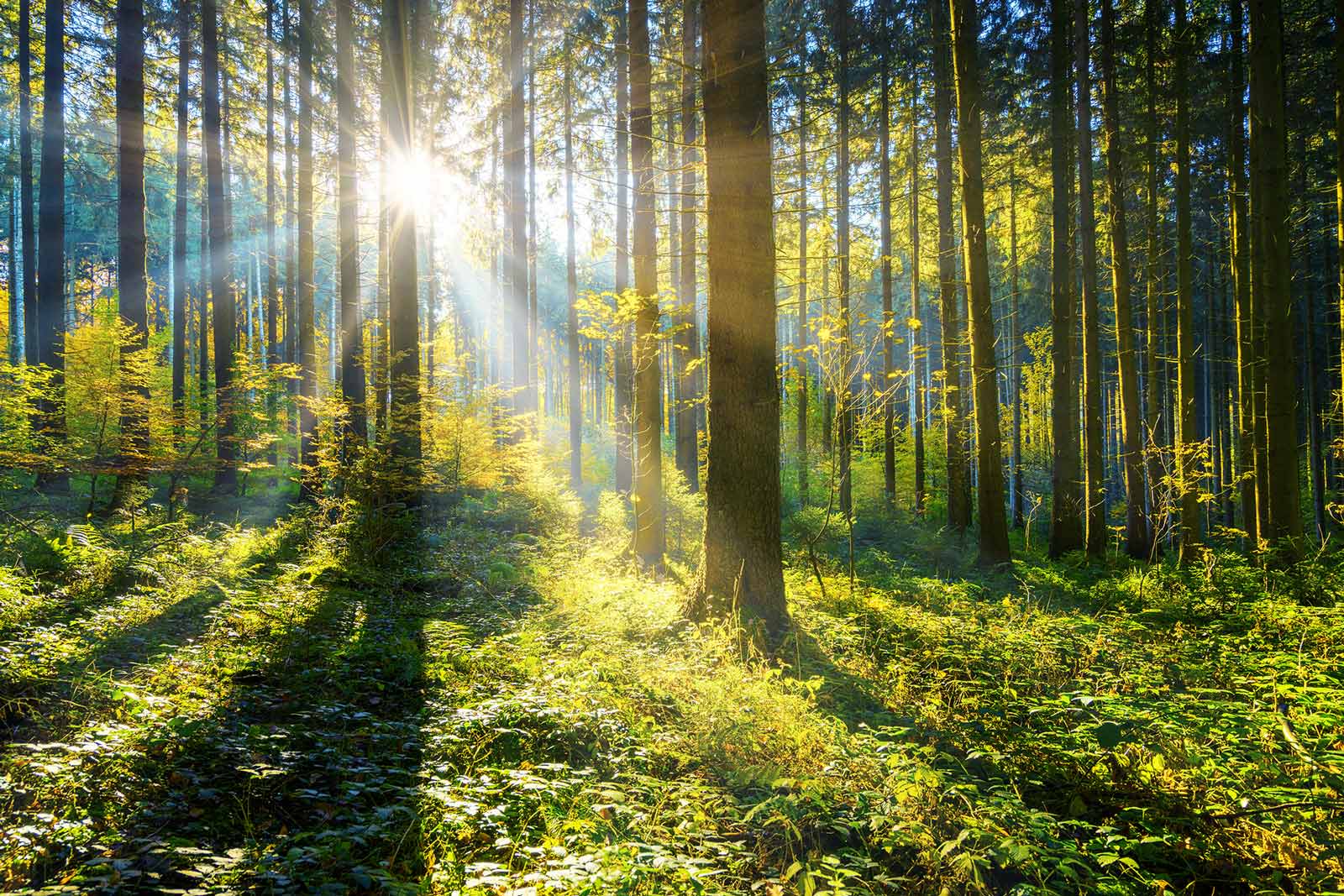 What Can Greg and His Team Do For You?
You know that Greg has been an award-winning climber / tree surgeon for twenty five years, and you know that he is a college graduate, a Certified Arborist, and A Certified Applicator. While tree work is what we do, everyday, and tree work is our passion and our expertise, Greg and his team can be helpful to you and your property, in so many more ways. Please choose from the links on the left to review what services we can offer you.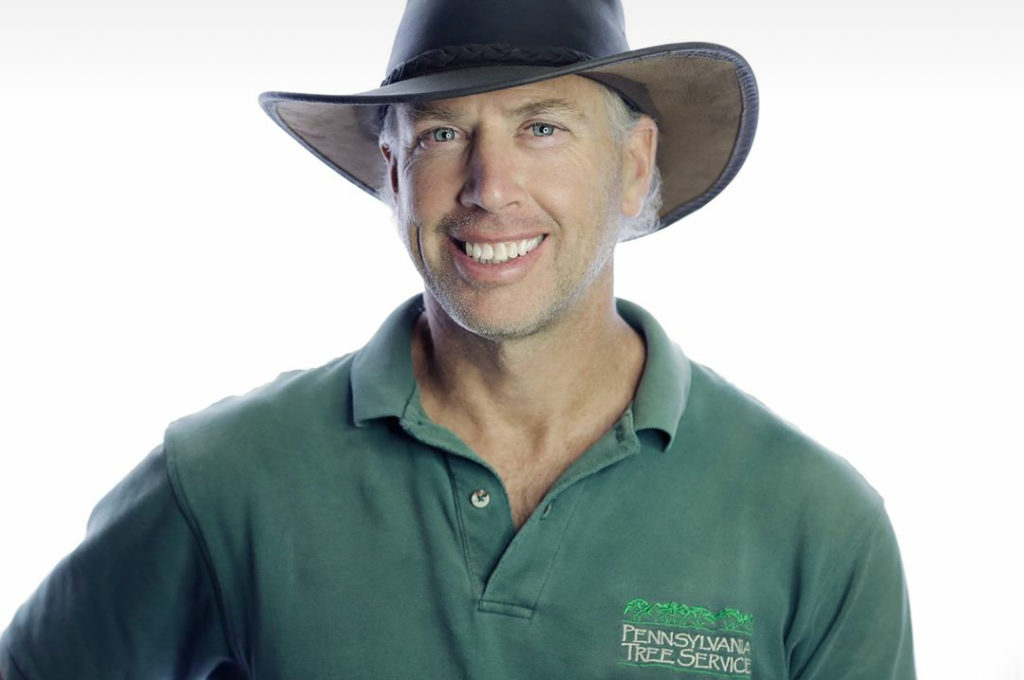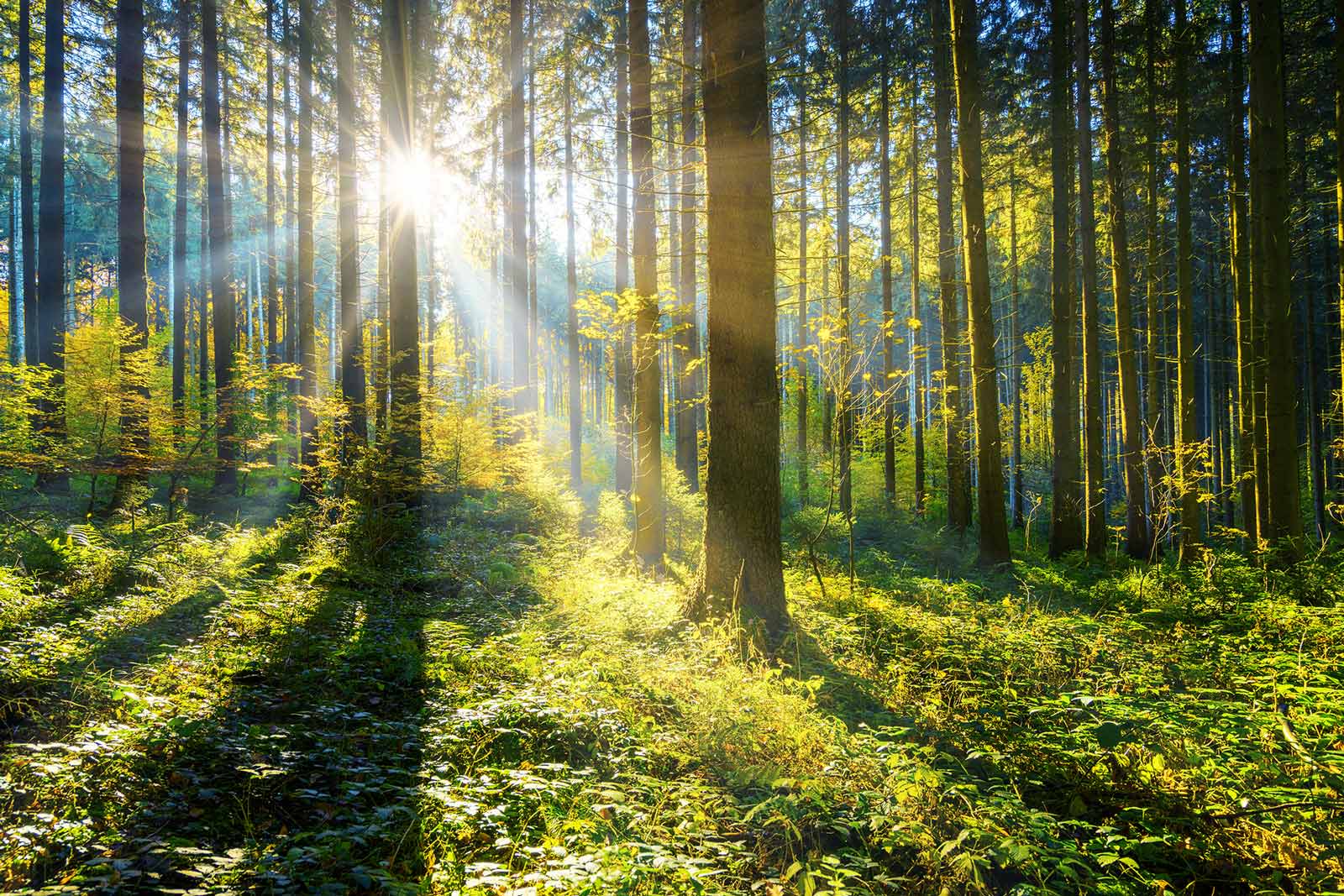 OFFERING OUR HELP TO MOTHER EARTH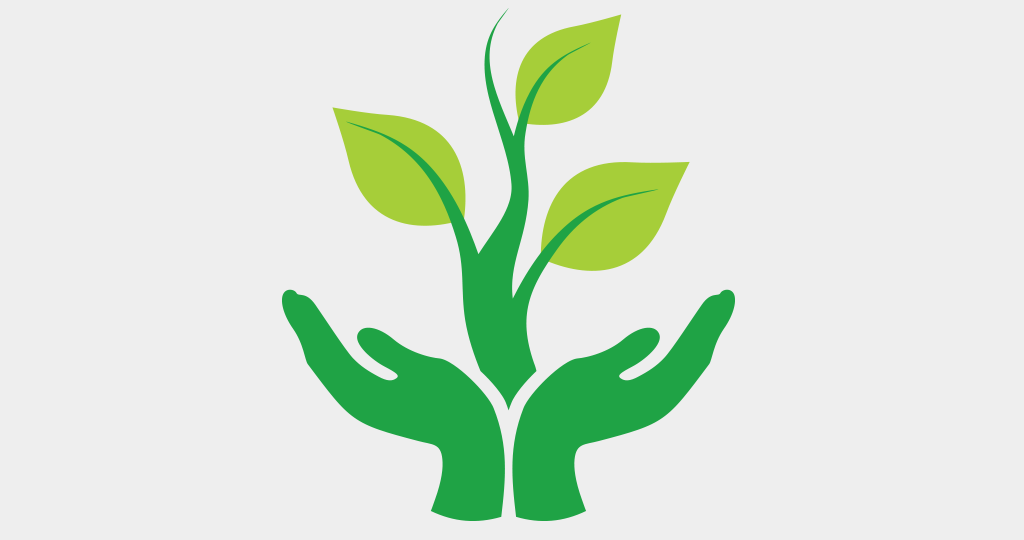 Healthy abundant forests are home to so much wildlife, native flora and fauna, and endless lush natural wonders. We are committed to keeping America's woods and forests full, healthy and green for future generations.
OUR COMMITMENT TO CHARITABLE GIVING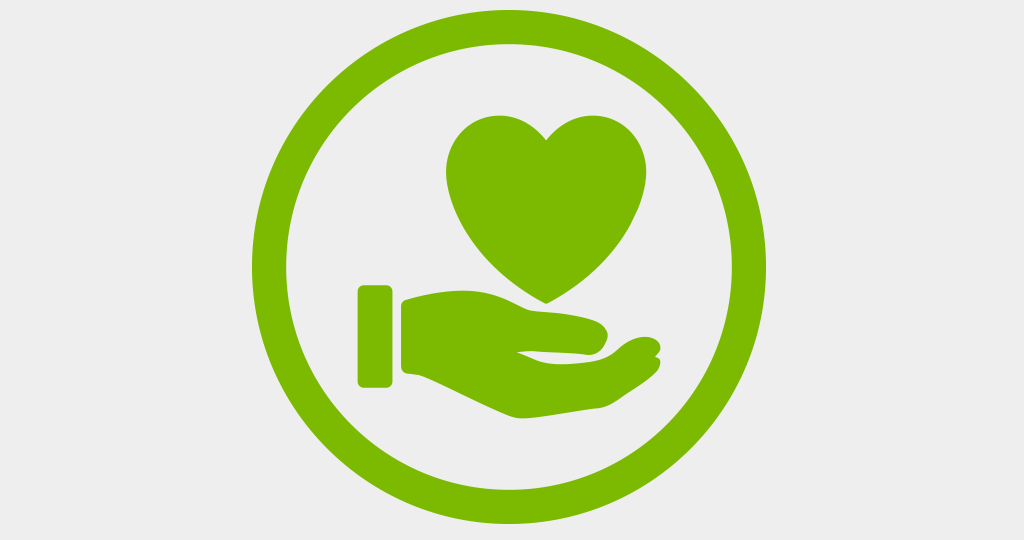 We at Pennsylvania Tree Service, Inc remain exceedingly grateful for all our many blessings of life, love and family. We know so many are suffering and struggling in the world. It is very important to Greg that we, as a family and a business, give back to the world.