The Effects of Climate Shifting on our Local Plants & Trees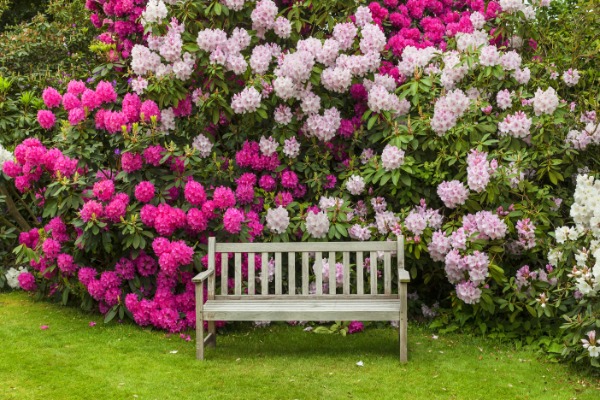 The facts indicate that our climate in this region, and in all regions is warming. The cause? While there remains much debate around this topic, let us agree that there are certainly practices that accelerate the climate shift like: ever increasing industrialization, industrial agriculture, emissions from cars, trucks, planes etc, congestion, air and water pollution, wildfires, and destruction of forests. But mankind is not entirely responsible. Our planet going through its natural climatic cycle, and there is little we can do around that. All that is a discussion for another time, and for experts to study and make determinations. But, like everything else, Let us also concur that it's complicated.
Here's where we are folks: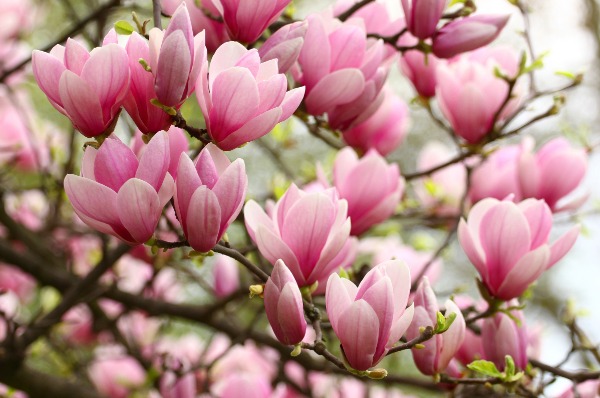 In 1960s, the US Department of Agriculture formed "The Plant Hardiness Zones". The goal of this was to help farmers and gardeners to determine which plant species are expected to survive a typical winter. And it worked very successfully for decades…it worked and was useful because the temperatures and the weather stayed the same for 30 years. However, in 2006, the zones were revised. While we here in Pa used to be in zone 5 and 6, we are now reclassified in zone 7 – along with DC and Virginia. The Zones are warming, and warming incrementally year by year, not just our zone, but all zones.
So, what does this change mean for us? Climate warming does its wicked tricks: the winters are getting shorter; the freeze and thaw cycles have become irregular. Summer heatwaves longer, storms are more intense, temperatures increase rapidly, evening temps endure in the night. The unreliable and less dependable weather patterns are making it more difficult to plan and plant for the future.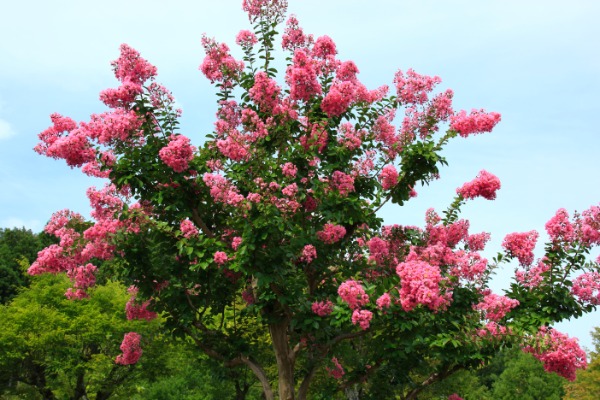 With the changes comes a whole lot of baggage. In yesteryear, tree disease and invasive insects would not have been able to survive in mild climates like zone 5 and 6. Winter around here would have killed off all of those insects and wiped out those diseases. Not anymore. These days, insect pests, and microbial tree diseases have now moved in, and made themselves quite comfortable… and they are bringing all their critter cousins. For an example, I give you our state tree: The Hemlock. It is now under attack from the Wooly Adelgid. So now, after centuries standing tall as our noble state tree, it is disappearing from our land. Another example is the trusty ol' Rhododendron….a familiar sight on the properties of many neighbors…however, these bushes are beginning to fail because the climate here is warming. Instead, Magnolia varieties are beginning to thrive here, where once they would only be found in the southern states.
The changing climate is adding intense stress to all our native plant and tree species. Some years, entire growing seasons are fatally interrupted, or stunted. Weaker and less hearty plants and trees are an open invitation to insects looking for trouble.
In our region and across the nation there are other invasive species that continue to damage and destroy our beloved trees.
Emerald Ash Bore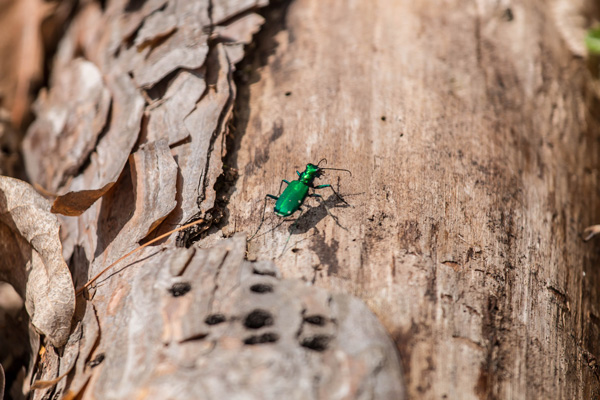 The Emerald Ash Bore is a wood-boring beetle that borrows into the trunk of the tree, destroying the Ash forest. Sadly, in 20 years this species may not exist at all in North America.
How do you know if your tree has been affected?
The bark sheds, or looks discolored
There is a general die-back of whole sections of the canopy
Early leaf drop
The earlier the better for treatment. If intercepted early, injectable treatments may help, and it is usually worth trying to save the tree. However, if the tree is left to decline too long, intervention may not help. At that point, the wisest approach is to remove the tree and thus save the other trees in its immediate area that might get affected by the Emerald Ash Bore otherwise.
Lantern Flies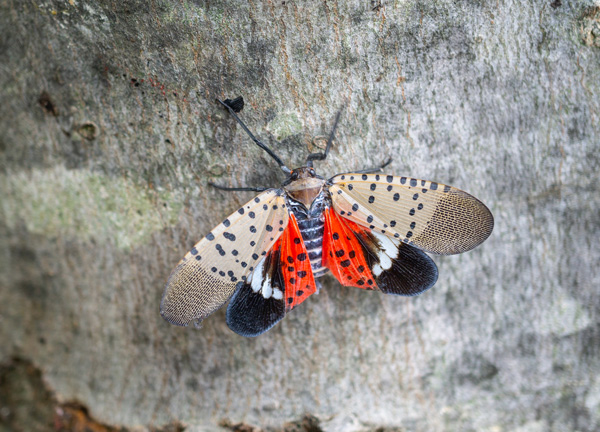 Yet another newer invasive species is the Lantern Fly. They are beautiful to look at: red, grey and black, however they are merciless and very lethal to trees. They cluster together usually around smooth-barked trees, they then pierce the trunk repeatedly and extract the sap. This causes the tree to "bleed", loose nutrients quickly, and decline.
We can eliminate these lantern flies with systemic chemical injectables applied to the trunk of the tree. Again, these treatments are safe for the environment and for surrounding plants and animals.
Tree Fungus
Fungus like Needle Cast and Cystospore can damage the tree from the inside. Sometimes trees affected with fungal problems are asymptomatic. A homeowner rarely suspects anything is amiss until the tree is already in advanced stages of decline. An experienced arborist can properly diagnose tree Fungus, outline a treatment plan, and give you a reliable prognosis.
While many insects are benign, and at the very least not damaging to trees and shrubs, and in fact live in harmony with trees, there are countless varieties of insects that damage and many times kill trees and garden plants. Greg has the knowhow and experience to examine, identify, and treat both the invasive insects and tree diseases. He is ready to help you help your trees.